How to Use Netflix Party | Rabbit Netflix | Watch Movies Together Long Distance
6 min read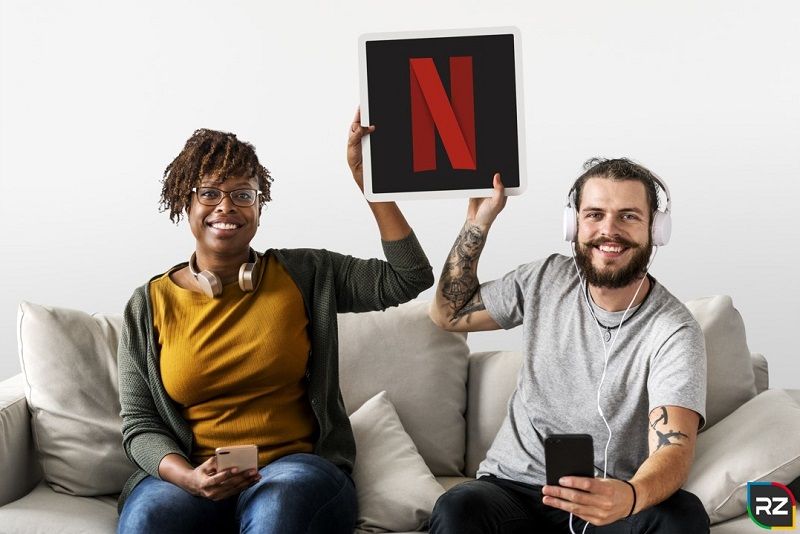 We're all facing with this Pandemic situation and people have already started panicking, but this doesn't mean to completely isolate and abandon our social life. All you can do is just sit on your couch and binge watch Netflix while eating popcorn. But we all know that, the real fun in watching Netflix is in discussing about the character and plot of the series with friends. So, here in this blog we have discussed about some methods to Watch Netflix with Friends Far Away so that you can enjoy every bit of the series with your friends and discuss about them.
Thanks to the world of streaming, so that we can watch movies and shows with friends and family without leaving your couch. Just because you and your friends have moved to different corners of the globe doesn't mean you have to stop watching shows and movies together.
Netflix Party has revived our memory enjoying and hanging out with friends. As these extensions will help you remember that you are not alone in this trying time and can still Watch Movies Together in Long Distance. But How to Watch Netflix with Friends on Phone who are living far away.
To know the answer, read the following section………………
Methods to Watch Netflix with Friends Far Away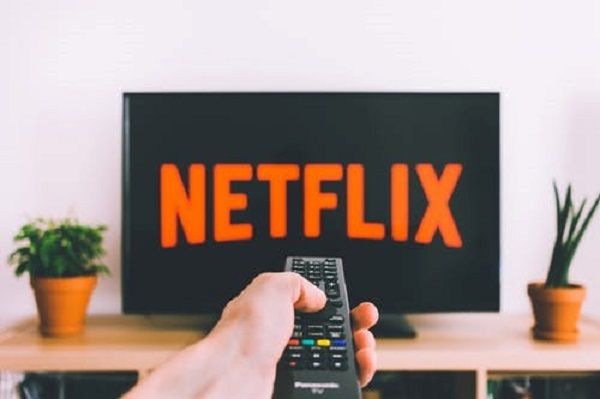 Netflix Party is a great way or Methods to Watch Netflix with Friends Far Away online and it also synchronizes video playback and also you can chat with groups.
It's a free extension for Google Chrome Browser called Netflix Party will resolve all your query, and let you enjoy your near and dear ones.
To start your work, ensure that all your friends have their Netflix Account, and you have to share a link to join, if anyone doesn't have an account, don't worry, Netflix is offering 30-day free trial just do it and let in.
You can also share your account with your family members, as it depends upon the subscription you have taken.
Steps to Download Netflix Extension
Go to netflixparty.com in your google browser
Ensure that you are using google chrome
Click on get Netflix party for free
You will be redirected to a page to add an extension on your chrome, just click on add to chrome.
A pop up will come, click on Add extension, and you will see a Grey NP icon your browser toolbar.
How to Use Netflix Party
Open a new tab on your browser and search Netflix
Log into your Netflix Account
Find a show or movie you like to watch and just click on it.
You'll now see that the NP icon has changed from grey to red and Click the icon and select start the party. You'll be the host, so you can either select the option for you to be the only controller, or also you can let anyone take control, it's up to you.
Copy the URL from the pop-up box and send it to your friends and family you want to invite to the group.
The chatroom can be seen on the right side of the screen. From there, you'll be able to see and know when someone joins the party.
Now you can laugh, cry, enjoy, and howl with your family and friends.
Apart from Netflix party you can also watch movies and shows together with your friends on Netflix Party Alternative.
Netflix Party Alternative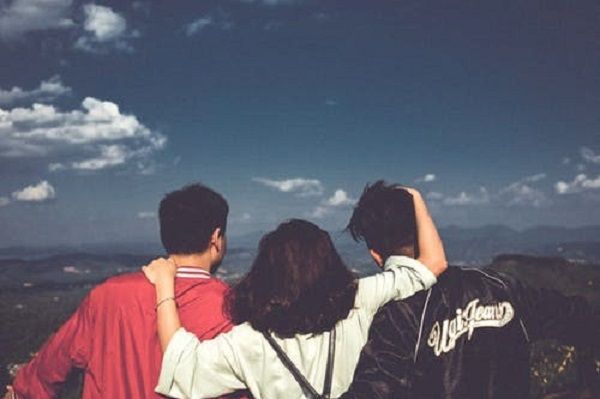 Yes if you are thinking to watch the movie on any other site and searching for alternatives methods to Watch Netflix With Friends Far Away, we have some of the options you can choose.
Share on Rabbit
Scener
Discord (to watch movies and play the game together)
Rabbit Netflix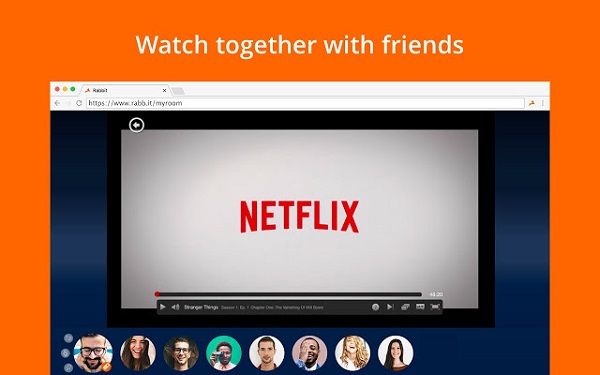 Share on Rabbit is the best platform from where you can choose any site, as it can be used to watch TV or any online platform movie series rather than Netflix, from which you can watch movies together from long distance.
Benefits of Choosing Rabbit Netflix
Rabbit is the best platform for stream sharing services, you can also say it as Rabbit Netflix, a great alternative of Netflix Party, as it can be used with any browser and partially because you can share all your favourite services like Netflix Party, Hulu, Crackle, and many more.
Rabbit requires having an account and you can add the people you want to share and it is carried out through a proxy browser on the rabbit website. You can be the host and you can control it.
Watch videos from YouTube, Netflix, and many more.
Video and text chat with your loved ones
Hang out with a maximum of 25 friends at a time, or you can join in a room
It's free!
How to use Rabbit Netflix
Search share on rabbit and click add to chrome
A popup will come and just click on add extension, and the job is done
Open the site you want to share
Click the rabbit extension icon on your browser toolbar
Share your room link with your friends to join
Enjoy the party hard.
Scener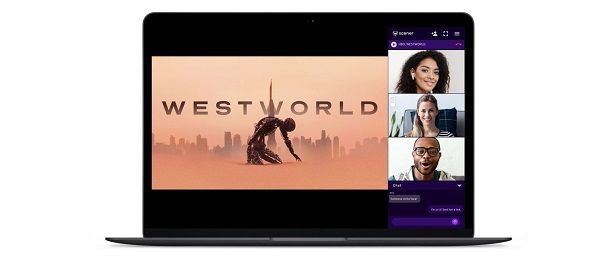 Scener is one of the best streaming options we played earlier. Why? It allows more than two users to watch Netflix series and movies at the same time.
It also includes video, audio and there's also has a chat function, you can watch Netflix with any of your Netflix profile, and is recently updated.
The best part of Scener is It offers emoji reactions for those who are more emoji inclined and it can work for big rooms also, there's no one perfect solution that can beat face to face watching.
How to Use Scener
Search Scener on google and click add to chrome
A popup will show indicating, just click on add extension
Once Scener will download, it will install automatically
Sign into Netflix account
It will automatically sync with your account
Invite friends if they have Scener account, otherwise, let them install first
Select any show or movie and click the play button to start watching
Scener has a virtual remote control and you can pass it to your friends. Whoever has the control can pause, rewind, and play movies. A remote
Button should appear over your window and select it to pass.
Want to play the game, watch Netflix and open another browser at all together, here it's an option for all of this. The discord which allows you to watch Netflix, browser, or play games with a live chat option.
Discord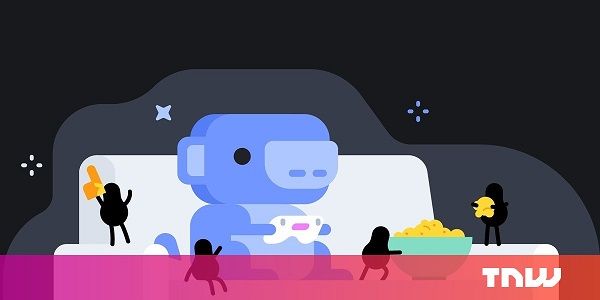 Have you ever felt the need to talk with your friends and play games and movies altogether? It is designed especially for game lovers so that they can connect while playing the game.
It's a free application especially for gamers, they can also find other players and connect to them and play along, and it also provides the feature of sharing the screen, so you can enjoy movies, shows.
How to Stream Netflix on Discord
To start with, you have to be in a Discord server and a voice chat room. Once you are in the voice chat room just do your match.
If it's recognized automatically by Discord, it will appear to look like a smaller tile at the bottom of the server menu, and you can go live with the selection, which looks like a Television with a curved arrow.
Just hit the Go Live button. You are going to have the option to set the name of the match you are playing, and also which channel you are in.
Anybody who wants to watch the broadcast will be able in a position to see your broadcast and join in from the checklist of the server's voice channels.
To end up your Live stream, click the button to exactly right of the Go Live box at the base of the server menu.
Once you have selected your movies, it'll show up as a Go-Live while it is being used.
So, these were some of the best and simplest Methods to Watch Netflix with Friends Far Away. That's it. All you have to do is launch your stream and begin your Twitch Watch Party.
We hope you enjoyed reading this blog. Till then, Stay Tuned………….