Best Photo Editing Apps for iPhone | Best Photo Editing Apps for Mac
6 min read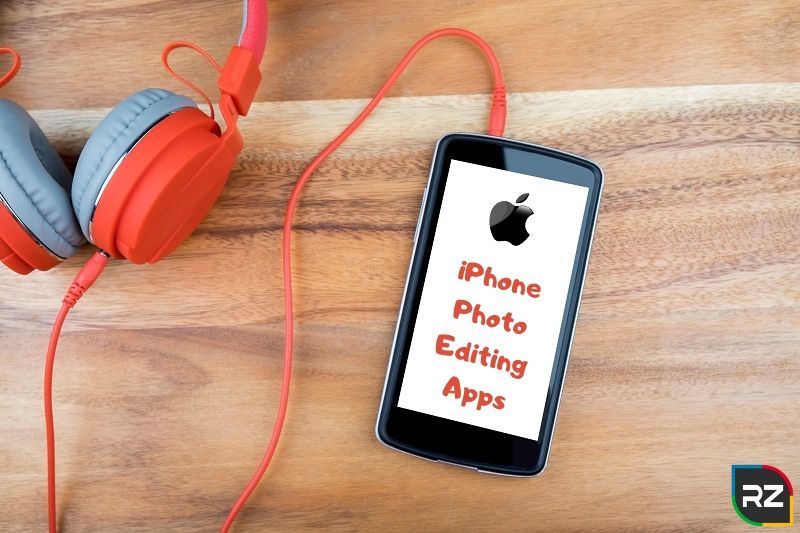 Just bought a new iPhone, and thinking of becoming a photographer to promote your E-commerce through your Photography skill?…………..But to do this it is important for you to make your pictures attractive and to do this noting is best than using Free Photo Editing Apps on iPhone.
Especially in today's era of Social Media, and it's all about attention. Your iPhone already comes with an impressive image editor, just launch the app, find a photo and start editing in the top right corner of the screen, but it has limitations.
But if you want your photos or videos to be more presentable and attractive then you can use some Best Free Photo Editing Apps on iPhone to do that.
A photo editing app is a software application designed to edit pictures on a mobile device. For Business, this means to create a great visual strategy, displaying your products in a professional manner by simply using a mobile phone.
Therefore, in this blog, we will discuss some Best Photo Editing Apps for Selfies as well as Editing Apps for Videos for iPhone Users.
5 Best and Free Photo Editing Apps on iPhone
Around 32 per cent of marketers say visual images are the most important for any business to be successful and just a little investment in photo editing app will skyrocket your business.
Therefore, using Best Free Photo Editing Apps will help to get you one step closer to success, by editing pictures as you want it.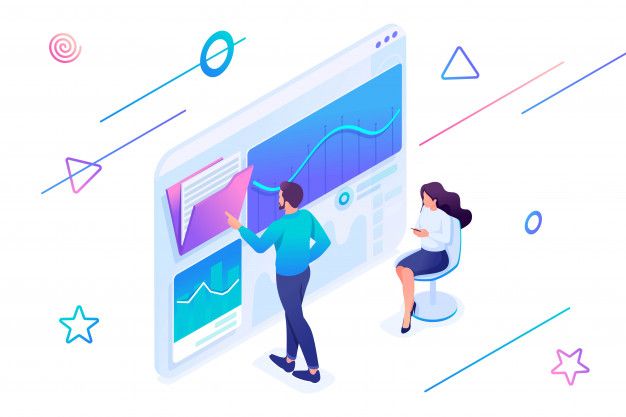 Let's discuss the Best Photo Editing App for iPhone as well as Best Editing Apps for Videos and Pictures for free………………..
Google Snapseed
It is the best photo editing app for selfies for both iOS and Android. This app supports RAW editing which makes it a perfect candidate for the best image editor, and it's absolutely free.
It is best for advanced photo editing on a mobile device and with a huge range of features and an intuitive interface.
Snapseed Photo Editing is best for:
Great range of editing tools, yet easy to use
Exposure, colour and sharpening adjustments
Crop, rotate, straighten and perspective correction
Selective adjustments
Healing tool
Black& white, vintage and filters
Portrait enhancement, blurring of lens and vignette
Double exposures, frames and text.
Why Snapseed is the most popular Free Photo Editing Apps on iPhone?
It's very easy to use and it offers a powerful collection of editing tools as it is completely free to download and use.
It is for both iPhone beginners and experienced photographers, it has all classic tools, such as cropping, straightening, frames, text, vignettes, etc.
By using precision making, it allows you to edit the depth of field, it is generally used to make background blurry and bring the foreground even more into focus.
By using Snapseed, you can create a flawless photo, it has a selection of filters to create different moods in your photos.
If you are new to iPhone or Mac photography, it is the first and best app you should download and use this app, you can create stunning, amazing photos in just simple steps.
Snapseed is Best Photo Editing Apps for Mac and iPhone and it's completely free.
Afterlight 2
It is the best app for editing photo with additional creative options, and is easy to use even it has comprehensive editing tools.
This app offers typical editing like colour, exposure, sharpness and crop tools, it also offers set of advanced tools, such as curves and selective colour which generally help to fine-tune your colour to get some amazing photos out of your images.
The filter used in Afterlight 2 are best for enhancing and changing the mood in the photos, and you can also add filters from the collection for free.
To add graphics to your images, it can be done through customizable text and artwork and the double exposure tools lets you create an amazing combination of blended images.
If you want to move beyond basic editing, Afterlight 2 is the best place to start and is also the Best Photo Editing App for PC.
VSCO
It is the best tool for creating beautiful edits with elegant film-like filters and it is best free photo editing app for both iOS and Android, and it is best for filters.
The vast collection of filters make this app one of the best photo filter apps for iPhone, in which you can take a look of classic film in your photos captured by iPhone.
This app is completely free and it provides a stunning collection of filters that make your photos look that they were taken by an analogue camera. The soft subtle filters add wings to your photos compared to heavily filtered photos.
You can even adjust the strength of the filters to suit your taste and even you can fine-tune the exposure or colour using VSCO's editing tools.
Lens Distortions [One of the Free Photo Editing Apps on iPhone]
This app is best for creating weather looks, rain, lightning, sun rays, snow and fog, its high-quality shimmer effects will blow your mind and its blurring effects are also amazing.
For an amazing look, you can layer up different effects on your image, it has sliders through which we can adjust the opacity, brightness, contrast and overlay.
The app has also standard editing tools like adjustments, cropping, and borders. And even vignettes and you can make the elements stand out for a bold look or even tone to blend it.
Lens Distortions app is free from the App Store, it has in-app purchases and they are definitely worthy of it.
Instagram 
It is one of the Best and Free Photo Editing Apps on the iPhone and is also the most used social media app.
Generally by youth, it is available on both iOS and Android, it is used for sharing pics to followers and we can enhance our images just before sharing them.
This site has all basic photo editing tools you might need, which includes filters, effects, text, stickers, overlays and many more, and it has a great feature to increase your followers, and you can increase your business.
It doesn't have same editing tools like Snapseed or VSCO, but it has all basic features, it has a good range of colour and black and white filters for changing the feel of the image.
Options like crop, rotate, straighten, colour and sharpness improves the quality of the image, and even you can add a vignette or tilt-shift effect.
Thus, we can say that Instagram is the Best Photo Editor App for Android as well as iPhone that anyone can use for free and is very user-friendly.
 

Conclusion
There are so many amazing photo editing apps out there that, at times, it can become overwhelming. To find the best free photo editing app for you and your brand, you need to first think about what you want to achieve and then test some photo editing apps to find the right one for you.
For best results, stick to just one or two – it's better to become highly skilled in one app than to have mediocre skills on many.
So, here we put an end to this blog – Best Free Photo Editing Apps on iPhone. We hope you enjoyed reading this blog.
Till then, Stay Tuned………………..