How To Check Hard Disk Health On Windows 10
4 min read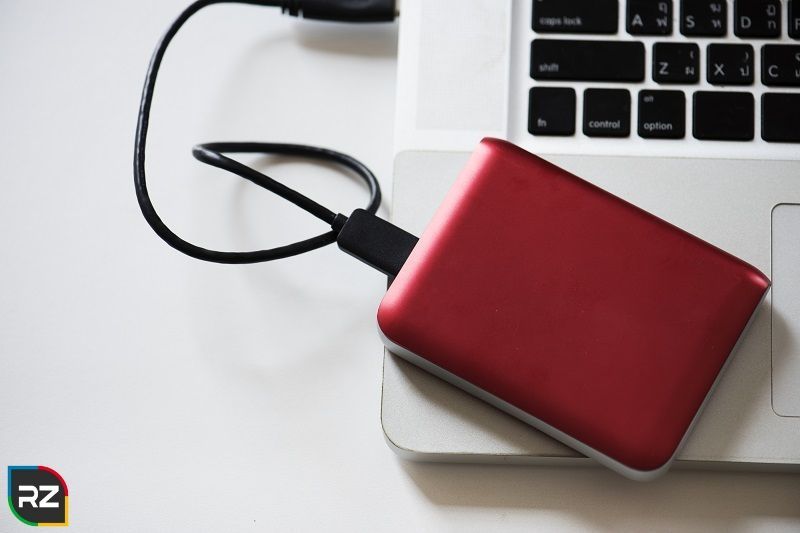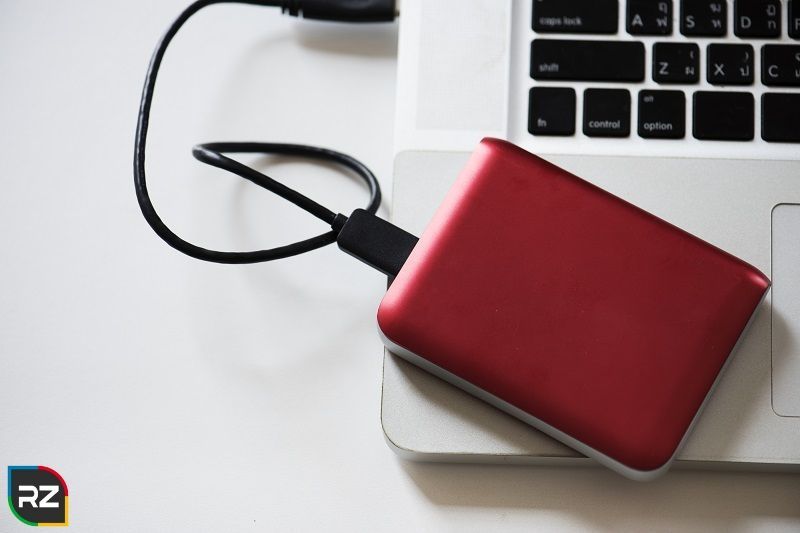 A hard drive is soul of a Computer, the place where all your important data is stored. While most components of your computer can be changed, the important data on your hard drive can't. If you don't have a backup. For this reason, heath of your hard drive is crucial and you must know how to check hard disk health on windows 10.
There are numerous ways to hard disk health check and repair from built-in methods in Windows to your HDD manufacturer's diagnostic tools to check hard drive health.
Here in this blog we're going to talk you through the best methods of how to check hard disk health on windows 10
Best Ways on How To Check Hard Disk Health on Windows 10
You may encounter several glitches during using Windows 10 software, like throwing up errors, crashing or otherwise behaving badly. There are many effects can cause those error, such as improper shutdowns, corrupted software, virus attack, etc.
Hard disk errors can create more heavy problems, like system crash, data loss, hard drive failure, or other unexpected problem. Thus, it is compulsory to test hard drive in Windows 10/8/7. If you are interested to know how to check hard disk health percentage
Then continue to learn these effective methods.
How To Check Hard Disk is Working Or Not
To perform hard drive test windows 10 here we provide you three different ways, and you can choose any one according to your needs.
Technique 1. Perform hard drive error check in Windows 10
Here we perform hard drive error check in Windows 10. all you need to do is following the steps below:
Open the "Windows Explorer" folder icon on your taskbar.
Click on This PC menu item.
Go to the hard drive icon with the Windows logo.
Right-click on the hard drive, then select Properties.
Chose the Tools tab, and click the Check
It will pop-up a window, then click the Scan drive.
Now windows will scan and fix the errors it encounters.
Once the Windows has completed, click OK to close the Properties window.
When finished the hard drive test windows 10, restart your computer to see if the problem has been settled. This is one of the finest hdd health check measures.
Technique 2. Check Hard Disk Health Percentage Using Windows CHKDSK Tool
with a regular 'chkdsk' scan, you can fix Hard Disk errors and improve your hard disk life.
Follow the below steps to run CHKDSK scan and fix drive errors for longer hard disk life:
Press Windows+Sthan type Command Prompt
Right-click on Command Prompt and select 'Run as administrator.'
Then Type chkdsk X: /r /f
Replace letter X with your hard drive letter then Click the 'Enter' key
Now it will start to scan – Check Disk (chkdsk) then performs scanning the drive and show the error message if any.
Technique 3. Check and repair disk errors with command prompt
If still you have the same question in your mind how to check hard disk health on windows 10. You can also detect and repair disk errors by using CHKDSK.exe:
Press Windows + Rkeys
to open the Rundialog, input cmd and Click Enter to run the progress as Administrator.
When the command prompt opened, you can input commands to solve your problem
If you want to do hard drive test only, 
type chkdskand Click Enter to execute the action.
But if you need to check and fix errors found on the drive, you need to input chkdskx: /f (x should be the drive letter of the hard drive you want to diagnose.)
Additional command chkdskx: /f /r /x will execute those processes: /f will locate the error on the hard drive, /r will recover readable information, and /x will force the drive to dismount before starting.
There are also other commands you need to know:
chkntfs/c. Use with NTFS only. To plan the volume to be check the next time the computer is restarted.
chkdsk/i. Use with NTFS only. Perform a less strong check of index entries, which reduces the total time required to run chkdsk.
chkdsk/b. Use with NTFS only. Clears the list of corrupt collections on the volume and re-scans all allocated and free clusters for errors.
chkdsk*. * Scan all files on a FAT disk in the current directory for non-connecting. It will show a status report, and then lists the files that match the specifications that have non-contiguous blocks.
chkdsk/?. Display help with all commands if covered ones are not what you need.
You can receive the following return codes:
0: no errors were found.
1: errors were found and fixed.
2: Performed disk clean-up or did not perform clean-up as /f was not specified.
3: Could not check the disk,
errors could not be fixed, or errors were not fixed because /f was not specified.
The above-mentioned tools will help you to know how to check hard disk health on windows 10. After reading this post, you should know how to check and fix hard drive errors. If you want to test hard drive health, you can try using the above 3 Technique.
If you have any question about how to perform hard disk check with the above Technique or how to check hard disk is working or not, leave a message on the following comment zone and we will reply as soon as possible.