How To Fix Zero-Day Vulnerability On Windows 10
4 min read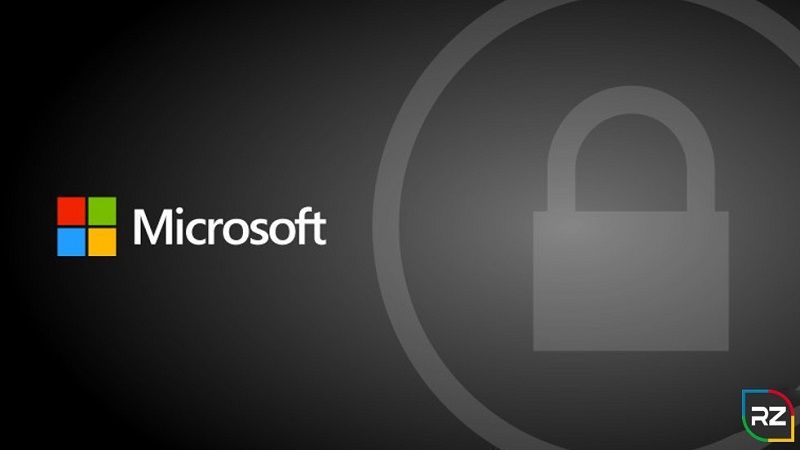 In seek of ways on HOW TO FIX ZERO-DAY VULNERABILITY ON WINDOWS 10??? Well then, my friend, you're lucky enough to solve your this issue. As fortunately you've landed on page containing the proven fix to latest zero-day vulnerability 2019 & 2020.
Ok… so zero-day vulnerability…
Actually on the 23rd of March, 2020, Microsoft did acknowledged the zero-day vulnerability for the very first time. According to the company, vulnerability was affecting all the Windows PCs.
The list of compromised PCs include the most-updated Windows 10, including insider builds, Windows 8.1 & 8, Windows 7 (that reached the last stage of it's life) and several other Windows versions.
Now though seeing all this, at first glance its seems the zero-day vulnerability is highly disastrous. Nonetheless, as a matter a fact its not such dangerous.
As per the Microsoft Statement,
The vulnerability is a limited targeted attack. Means its not hugely propagated. And only certain number of systems can get comprised by it.
Note: According to company, the zero-day attacks mainly compromise the PCs having font files and preview pane.
About Latest Zero-Day Vulnerability 2020 in Detail
The recent Zero-Day Attacks corresponds to font parsing. This leverages the two unpatched vulnerabilities currently available in the Adobe Type Manager Library.
As per Microsoft Statement,
This usually happens when "Windows Adobe Type Manager Library improperly handles a specially-crafted multi-master font – Adobe Type 1 PostScript format".
Here's how Zero-Day Vulnerability Actually Happens
Whenever you download a font file, it provides you with a preview of the font… either in thumbnail or in the preview pane. This is actually where Remote Code Execution takes place.
Besides from this, the Zero-Day Attack can get extended to specially crafted documents.
Microsoft Once Stated:
There are multiple ways an attacker can exploit the vulnerability. One can be a victim of Zero-Day Vulnerability onto opening a specially crafted document or viewing it in the Windows Preview Pane.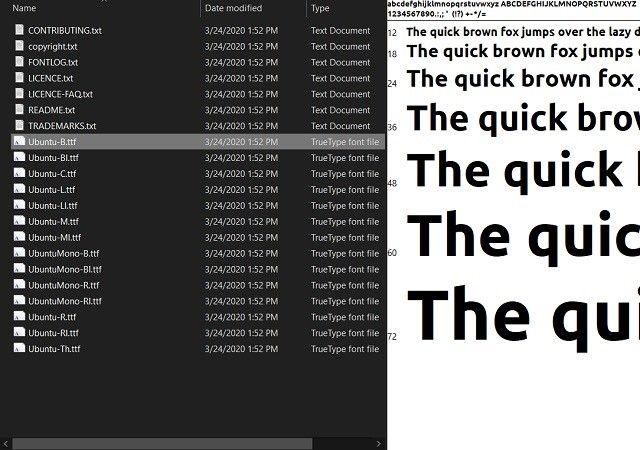 So, the Zero-Day attack exploit may get happen, via just downloading a font file or a document. Remember, this is because the attacker are using Windows preview and thumbnail for exploiting the vulnerability.
Thus, for zero-day attack prevention, all you're required to do is disable both the preview pane and thumbnail feature on Windows Explorer. This will make your PC stop the execution at the host level. Moreover, as a precautionary measure, you are also advised not to download files from untrustworthy sources or from some suspicious mails.
Ok… So, this was all detailed info on latest Zero-Day Vulnerability 2019 & 2020.
Below here, find proven working guide to patch the Windows Zero-Day Exploit issues:
How To Fix Zero-Day Vulnerability on Windows 10
Open the file- explorer and click on the view tab, and click on both preview pane and Details pane to disable them.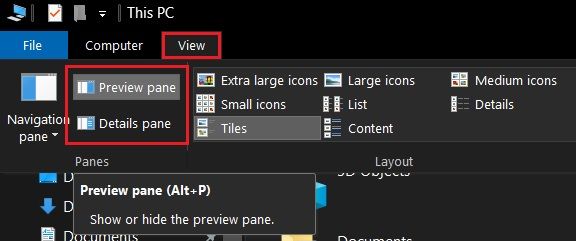 Preview pane and Details pane should not be highlighted after disabling them like these,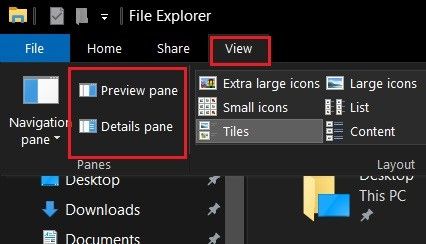 Next, under the same view tab, click on "options" located at the top right corner.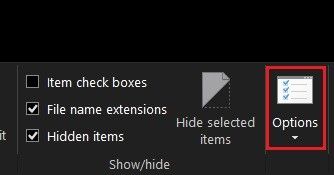 A small window will open, move to the "View" tab and enable the "Always show icons, never thumbnails" box. It will appear. Finally, click on the "Ok" button. Now, you have closed the gates for the Windows Zero-Day exploit to initiate an attack at the host level and now it is safe.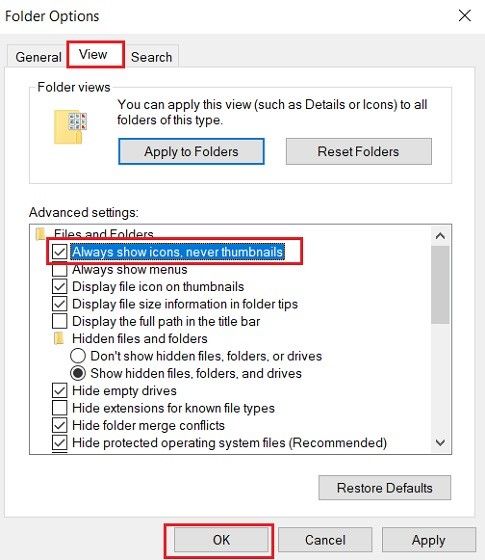 Disable Web client services on Windows 10 [How To Fix Zero-Day Vulnerability on Windows 10]
Apart from disabling preview pane and details pane, it is also recommended to Disable Web client Services, it will disable all the requests coming from Web Distributed Authoring and Versioning system which will make your computer inaccessible to attackers.
Press Windows, and R keys at once to open the run window and type services.msc and press ok.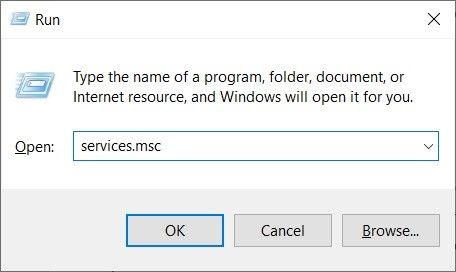 Scroll down and search for web client and right click on it and open the "properties".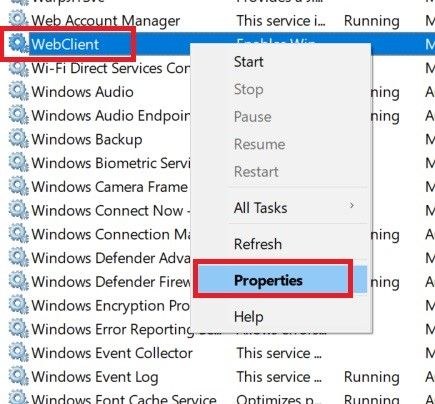 Now click on stop under service status and change to Disabled in Startup type, and now restart the computer to make the changes.
Apart from this, Microsoft also recommends to rename the ATMFD.DLL file which further mitigates the zero day vulnerability on Windows 10.
Ok… So here ends up all on how to fix Zero-Day Vulnerability on Windows 10.
Hopefully, you guys like the blog, enjoy reading it and learn what you were required.
Yeah… it was nice spending time with you.. However same sort of technical blogs, we will be updating in future also.
So, stay in touch with us for answer to all your technical queries. Moreover, if you think you are something lagging behind in facilitating you with proper info, kindly feel free to share it with us.
Thanks…!!