Quickest and Easiest Ways on How to Fix Color Cast in Digital Photos
6 min read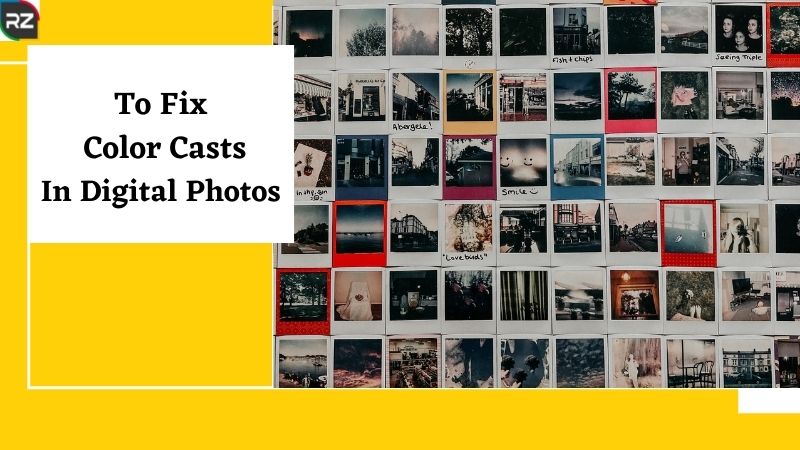 A photo with a lovely shot might be ruined by a color cast. Consider how the snow looks blue or is not as white as it should be. Or the orange tint to the food photos you took for your blog. A color cast is a bothersome tint or wash of color that appears all over or in sections of a digital photograph. It overpowers the photographer's abilities and inventiveness, making the images appear realistic. Color cast is a common problem that can be readily corrected using photo editing software.
In this article, we will learn how to remove color cast online and remove red tint from photo online. We will also discuss remove color cast app and remove color cast light room.
Note: However, if you want to know to repair your pictures ASAP, then definitely go for Stellar Repair for Photo. It brings back memories that are on the verge of being lost. Restores perfect condition to corrupt, broken, greyed-out, fuzzy, distorted, and grainy images. It is available in both FREE and PAID versions for users like you at any time.
Let us first highlight some common examples and cases of such color cast issues and then let's move to how to fix color casts in digital photos.
Color Cast Examples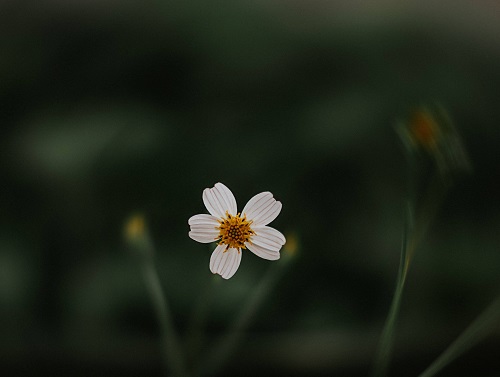 The most common cause of color cast in photographs is incorrect white balance settings in the camera when shooting. The white balance of your camera guarantees that the colors in your photo are accurate and don't cast unnatural colors.
Contaminated light might also result in a color cast. A reflecting surface in your scene, a brightly colored object, sunlight, fluorescent light, numerous types of lights in a shoot, and others can all be examples.
But, the main concern here is how to fix color casts in digital photos as mentioned above. To do so, let's get to the point of discussion directly.
How to Fix Color Casts in Digital Photos?
Color casts can be corrected with color correction features found in picture editing software like Lightroom, Photoshop, Affinity Photo, and others. You may also remove color cast online through different photo-editing applications to correct color cast instead of using sophisticated photo editors.
Color degradation or cast in photographs can be caused by file corruption. In this instance, using a photo repair tool like Stellar Repair for Photo to correct color errors is the best option.
How to Fix Color Casts in Digital Photos with Lightroom?
Lightroom has a number of options for removing blue or green color casts from photographs. The program's color correction tools assist in maintaining proper white balance and achieving desired results. Make use of Lightroom's 'White Balance Selector,' also known as the Eyedropper Tool. It may be used to eliminate color cast from images in a single click.
Simply click on a region of the image that should be white or neutral grey and pick the eyedropper icon. The color cast will be removed automatically by Lightroom. Choose a region of your photo that is close to pure white or light grey if it does not have a pure white area. If the result still is not what you are looking for, play around with the color temperature and tint sliders.
To acquire chilly light, move the Temp slider to the left in Lightroom, and to the right to get warm light. If you wish to get rid of the green cast, utilize the program's Tint slider. White Balance settings are also available in Lightroom. You may use it to achieve the optimal white balance settings in your images automatically.
Therefore, removing color cast light room application could be one of the best choices. However, there are other alternatives as well which will be further discussed to you in the later part of the blog.
How to Remove Green Color Cast in Photoshop?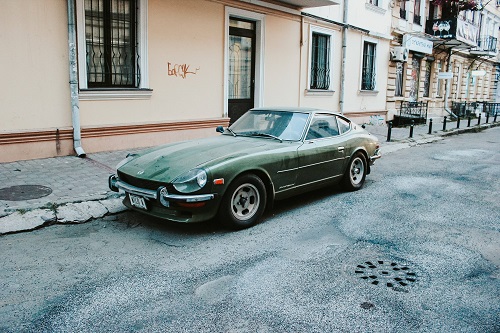 Green, blue, and other color casts can be neutralized and fixed with Photoshop. Using Photoshop, you may remove the color cast from a full or part of a photo. You can also removered tint from photo online as well as a color filter or color reflection from your images.
However, there is no one-size-fits-all solution. Choose from a variety of approaches to remedy color cast in Adobe Photoshop Elements or Photoshop CC, depending on your degree of comfort or expertise with the picture editor.
One Can Also Use the Following Ways to Fix the Color Cast Issues Using Photoshop:
Use the Photo Filter to remove color casts.
In 'Camera Raw,' use the eyedropper tool.
To get rid of dominant color casts, use 'Match Color.'
In the 'Adjust color' section, try the 'Remove Color Cast'
Color curves can be tweaked to correct color cast.
In the 'Levels' section, add a 'New Adjustment Layer.'
However, there are two other simple shortcut ways to change the color tint of the photo. These simple ways include:
How to fix color casts in digital Photos Automatically
Enhance > Adjust Color > Remove Color Cast > click on an area on the photo that is white, black, or neutral gray > Okay
How to fix color casts in digital Photos through Eyedropper tool
Select 'Convert to Smart Object' from the context menu when you right-click on the layer.
Select 'Filter' from the navigation bar. 'Camera Raw Filter' should be selected.
From the top toolbar, select the White Balance tool (eyedropper icon).
To make a white or neutral grey area on your photo, click on it. And your color cast is immediately corrected. To white balance, the selected grey regions, use the temperature and tint sliders.
However, there can be situations where you can corrupt your photos while the process, then you can use this safe, secure, and powerful stellar photo repair software for Windows and Mac that can restore and recover digital image data from any camera memory card, SD card, pen drive, Compact Flash card, USB, hard drive, SSD, and other storage devices.
How to Fix Color Casts in Digital Photos with Picasa?
Picasa can also be used to fix your color casting issues. It has many tuning features which can provide you the necessary tools to optimize your picture quality. Picasa analyses and modifies your image when you click the I'm Feeling Lucky button, identifying what should be "black" and "white" and determining whether the image requires a color modification.
Picasa identifies the darkest portion of your image and makes it black, then finds the lightest area and makes it white when you choose Auto Contrast. The rest of the image is then divided into black and white sections. Auto Contrast helps enhance the appearance of your images by adding a little "pop" to them.
The Auto Color button might be able to help if your photo has a general color cast, that is, an undesired tilt toward orange or blue. Additionally, if your image is dark in general, or at least darker than you want it to be, you can brighten it up with the Fill Light slider.
Follow These Steps to Remove Color Cast From Your Picture:
In Picasa, open the image.
To open the editing window, double-click on the photo.
Select the Tuning tab. To correct the color cast, adjust the color temperature. The other sliders can be used to change the color and lighting of your shot.
How to Fix Color Casts in Digital Photos with Free Online Photo Editors?
Remove color cast online in photographs using some free online photo editors. Color correction, color tint, and color filter removal can all be done online.
However, the effects may not be as smooth as they are in professional photo editing software. Even so, they're worth a go for modest color changes. Lunapic, Photo-Kako, Mediamodifier, and other online photo editors can remove color casts from photos.
Moreover, you can also resolve these issues with Stellar Repair for Phot, however, always purchase the Software from its official website to get all the benefits and securities.
How to Get Rid of Blue Tint in Pictures?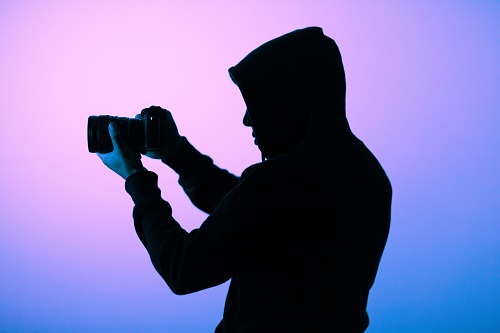 Similar to the green color casting of pictures, blue tints may also occur in some photos. But, how to fix blue photos? To neutralize such issues one can use any of the above-mentioned software and photo editors. This includes Photoshop, Lightroom, Picasa, and other editors.
As mentioned earlier each software contains certain features using which one can fix the color cast issues in photos. Thus, to learn how to get rid of blue tints in pictures, read the previous section of this article. It mentions the various ways in which color cast issues can be resolved using different photo editors.
How to Fix Color Casts in Digital Photos with Repair Software?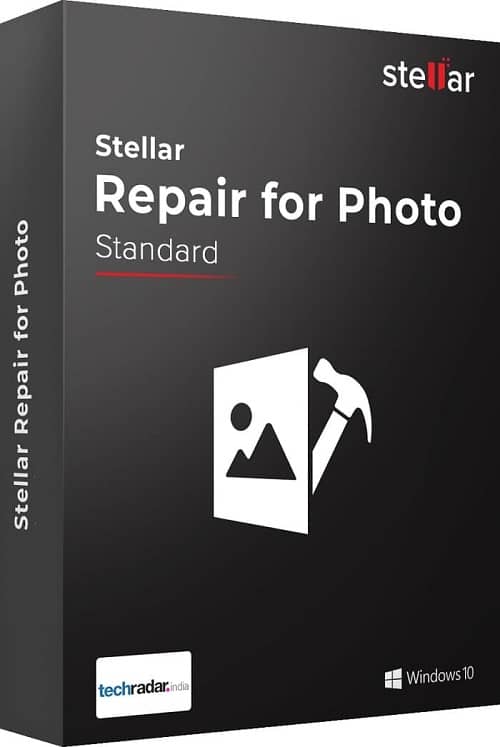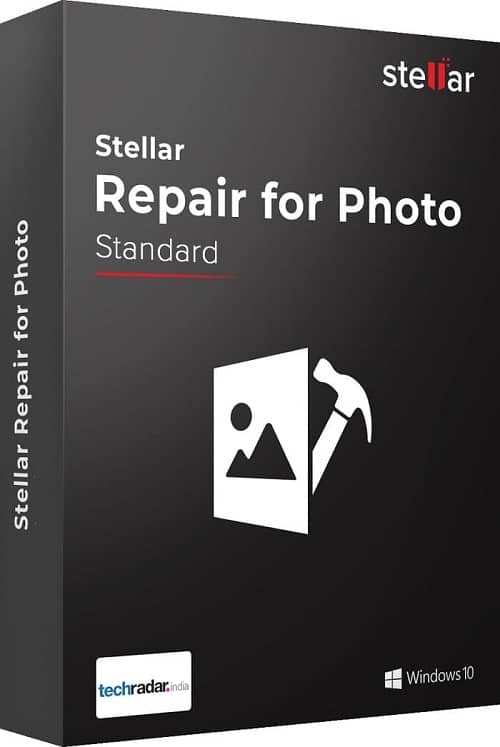 Colors are frequently harmed by image file corruption. With the help of photo repair software, try to fix the color cast on the photographs. Stellar Repair for Photo a powerful photo repair program that can correct any color cast issues. Multiple corrupt photographs can be repaired at the same time.
It is important to note that picture repair software is not the same as photo editing software like Photoshop or Lightroom. They can fix any file header and data corruption that has caused your photos to be ruined. You can, for example, repair broken, greyed-out, color-damaged, blurry, or dark screens in corrupt images and restore them to their former glory.
In Just Three Clicks, You May Fix a Photo Using an Easy-to-Use GUI.
Add any photos you'd like to fix.
The process of repair begins.
Examine the corrected image and save it to the chosen location.
Therefore, if you are the one facing such irritating problems with your photos, try this software out. It is available in FREE as well as PAID version. If you like the free version, the paid version will definitely make you overwhelmed.
Conclusion
Color cast in digital photos can be corrected using a variety of features in photo editing software. We've shown you how to remove color cast quickly and easily with Photoshop, Lightroom, Picasa, and an online editing application. You can pick any based on your comfort level.
If, on the other hand, the color deterioration in your photo is caused by file corruption, use an expert photo repair program like Stellar Repair for Photo to correct the problem. There is also a free trial available.
Moreover, if you have any other ways on how to fix color casts in digital photos, do let us know in the comment box below.